Hi!
Thinking of making the switch to WP Link Bio or one of the other Linktree alternatives?
We want to make the decision as easy as possible. We've put together some information that will help you to decide which option is best for you.
Below, you'll find information to help you compare WP Link Bio and Linktree, including features, user experience, and pricing.
We hope this helps…
1. WP Link Bio is easier to use
WP Link Bio is a WordPress plugin. The installation process takes less than 2 minutes and is very intuitive. Adding links is even easier.
You don't need to use your Instagram account and data. Ever!
2. Use your own domain on Instagram bio
You only get ONE chance to put your website on Instagram. Why use other's link?
It seems obvious, but lots of brands are doing it wrong!
When you promote your company's website to millions of people, you increase the value of your brand.
It's priceless!
3. Traffic goes direct to your website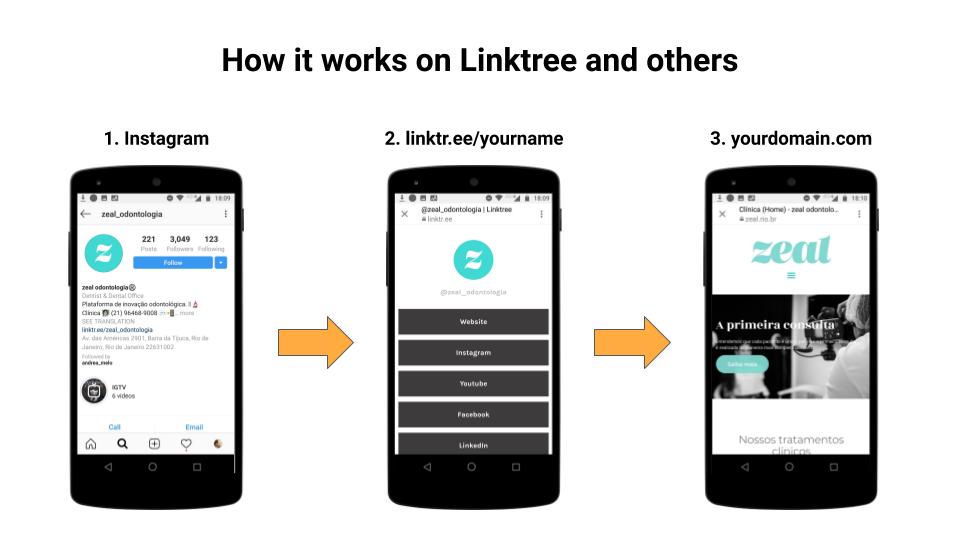 By using Linktree URL in your Instagram bio, all visitors will take three steps to get to your website:
1) User visits your Instagram profile;
2) Then, the user clicks on the link in your bio and visits your Linktree page;
3) Finally, the user clicks on some link on this page and is redirected to your website.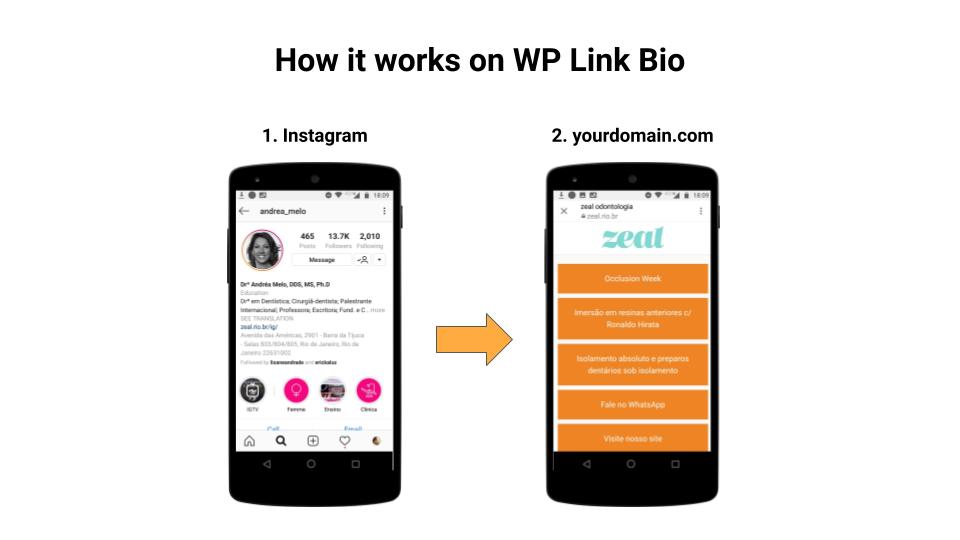 With WP Link Bio you will put your company's website in your Instagram bio and all clicks on this link will take users directly to your website.
Simple as that!
4. WP Link Bio is affordable
WP Link Bio starts from € 99 per year. It has all Linktree features plus custom domain and one year of support and updates.
5. Integrated with the best digital marketing platforms
WP Link Bio is integrated with Facebook Pixel, Google Analytics, and Google Tag Manager.
You can retarget visitors on Facebook Ads, Instagram Ads and Google Ads, track all data on Google Analytics, and manage and deploy marketing tags on Google Tag Manager.
6. WP Link Bio is open source
If you or someone in your team is able to code, you can change or add features to WP Link Bio.
We only advise you to do it carefully because our support service covers only the code we provide.